03001641
https://lawyers.lawyerlegion.com/
Barry D Cohen
609-677-1700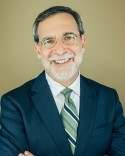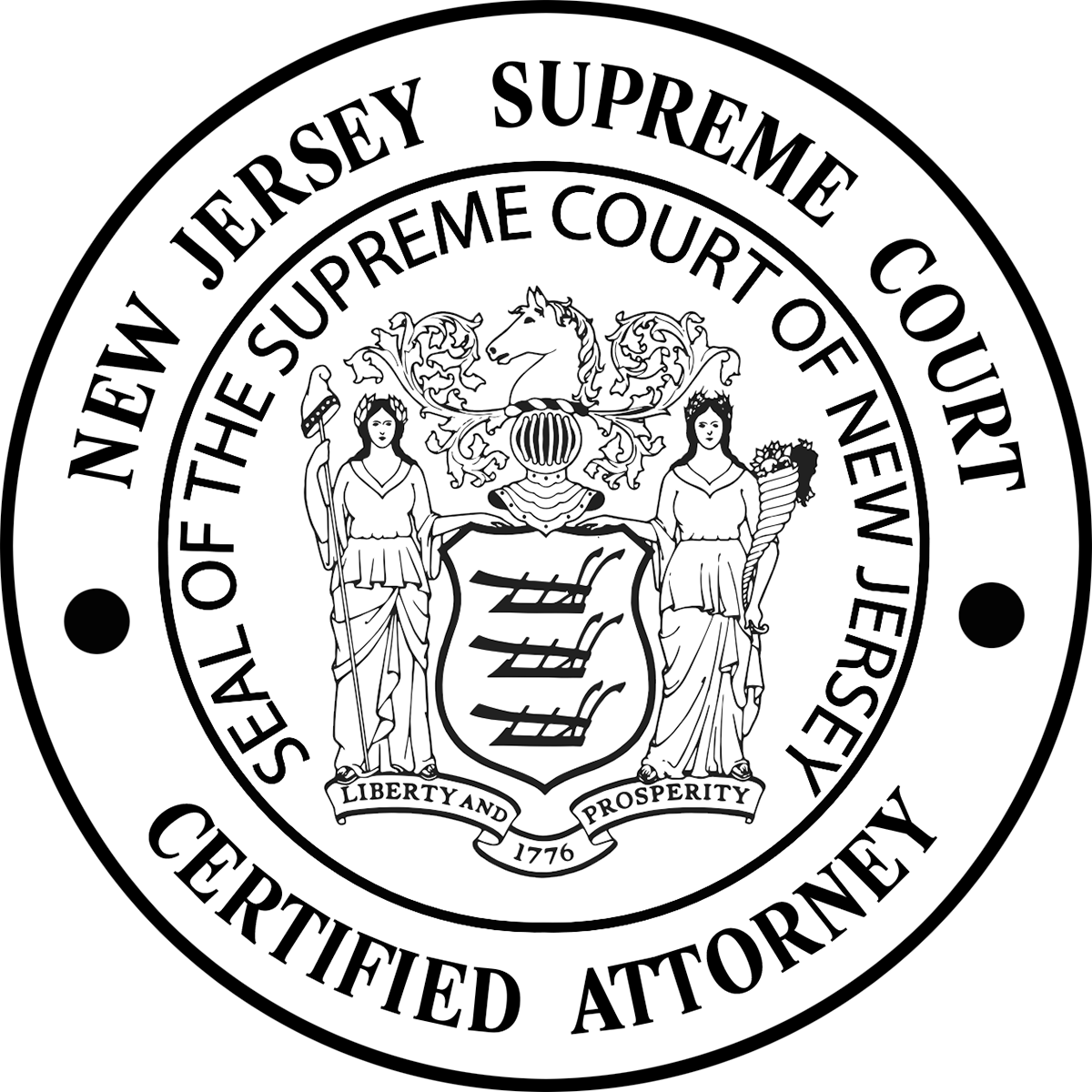 New Jersey Board on Attorney Certification
Barry D Cohen
Certified Civil Law Attorney
About Barry D Cohen
Mr. Cohen is a founding partner and heads the personal injury department of the firm. For more than 30 years, his practice has been civil litigation, focusing on personal injury, maritime, product liability, professional negligence, and construction accident claims.  Mr. Cohen is certified by the New Jersey Supreme Court as a Civil Trial Attorney (2001 to present), which is the highest specia... read more »
Biography
Mr. Cohen is a founding partner and heads the personal injury department of the firm. For more than 30 years, his practice has been civil litigation, focusing on personal injury, maritime, product liability, professional negligence, and construction accident claims.  Mr. Cohen is certified by the New Jersey Supreme Court as a Civil Trial Attorney (2001 to present), which is the highest specialty certification available to NJ civil trial attorneys.
Mr. Cohen graduated Summa Cum Laude and fourth in his class from Rutgers University (New Brunswick, NJ) in 1974 with a Bachelor of Arts degree. While in college, Mr. Cohen, along with a roommate, Edward Rosenthal, co-founded Academic Activists, which then became New Jersey Public Interest Research Group (NJPIRG). In addition to organizing the initial chapter at Rutgers, they organized chapters at a number of colleges and universities around the State.  Over 40 years since its inception, NJPIRG remains one of the most vital and respected not-for-profit consumer based student run advocacy groups in the nation. Mr. Cohen was also a co-founder and executive vice president of Hamagshamim, a college-based Jewish student advocacy organization.
Mr. Cohen obtained his J.D. In 1979 at Catholic University of America (Washington, DC). While in Law School, Mr. Cohen was selected as a member of Columbia School of Law Catholic University of America Law Review and  wrote an article entitled "The Diplomatic Relations Act of 1978."  This article reviewed the most thorough ongoing revision of the law involving diplomatic immunity since federal legislation regarding sovereign and diplomatic immunity was enacted in 1789.  The article was referenced in a number of national television news programs at the outset of the Iran Hostage Crisis in November 1979 since the Law Review article had been just been published and was the most recent authority on the subject.
Mr. Cohen initially worked as a defense attorney concentrating in architectural and engineering malpractice and construction litigation.  He served briefly on the State Board of the New Jersey Defense Association. Barry became a member of the State Board of Trustees of New  Jersey Association for Justice (formerly NJATLA), the premier plaintiff personal injury advocacy organization in New Jersey and served on the board for over 15 years.
In areas outside the legal practice, Mr. Cohen served on the national executive board of the National Jewish Community Relations Council, which was comprised of the major national Jewish communal organizations  and was the first chairman of its Environmental Task Force. He was involved in helping to found  the Human Relations Council at Stockton College; served as President of Congregation Beth Judah in Ventnor, NJ, and served as  chairman of the Jewish Community Relations Council of Atlantic County.
Barry finds great satisfaction in representing truly injured people incapable of obtaining  justice on their own; who are honest and forthright;  and who  put their trust in him and the firm.
Mr. Cohen has been recognized for his outstanding legal work as well as his service to the community.
Named to the NJ Super Lawyers® list in the practice area of personal injury for 11 years
Recipient of numerous service awards including Outstanding Service to the Community and Bar – Atlantic County Bar Association, Young Leadership Award – Federation of Jewish Agencies of Atlantic County, Humanitarian Award for Outstanding Community Service – National Conference of Christians and Jews, and Volunteer of the Year Award – Volunteer Center of Atlantic County
Practice Areas
Area of Practice
% Focus
Civil Trial Law
P16
100.00%
Credentials
Bar Licenses
| State | Status | Year Acquired |
| --- | --- | --- |
| New Jersey | Member in Good Standing | 1979 |
Education
| School | Major | Degree | Year Graduated |
| --- | --- | --- | --- |
| Rutgers University | | B.A. | 1974 |
| Columbus School of Law | | J.D. | 1797 |
Specialty Certifications
| Certification | Specialty | Accredited Organization | Year |
| --- | --- | --- | --- |
| Certified Civil Law Attorney | Civil Law | New Jersey Board on Attorney Certification | --- |
Awards and Recognitions
Recognition
Granting Organization
Year
NJ Super Lawyers
Super Lawyers Magazine
2018
NJ Super Lawyers
Super Lawyers Magazine
2018
NJ Super Lawyers
Super Lawyers Magazine
2017
Best Law Firm,
Personal Injury Law,
NJ
Best Lawyers
2017
NJ Super Lawyers
Super Lawyers Magazine
2016
NJ Super Lawyers
Super Lawyers Magazine
2014
NJ Super Lawyers
Super Lawyers Magazine
2013
NJ Super Lawyers
Super Lawyers Magazine
2012
NJ Super Lawyers
Super Lawyers Magazine
2011
NJ Super Lawyers
Super Lawyers Magazine
2010
NJ Super Lawyers
Super Lawyers Magazine
2007
NJ Super Lawyers
Super Lawyers Magazine
2006
NJ Super Lawyers
Super Lawyers Magazine
2005
Send an Email to
If your situation is urgent, consider calling this attorney instead of sending an email:
Phone:
Blogs
It is no surprise that distracted driving is one of the leading causes of car accidents in New Jersey and across the United States. News headlines all too often describe harrowing stories of serious and sometimes fatal car accidents caused by texting while driving and other distractions. It also comes as no shock that drunk driving has been – and continues to be – another leading cause of unnecessary car accidents. However, in addition to the Big 2, it is sometimes easy to forget that New Jersey drivers routinely are involved in car accidents caused by many other factors, some of them less obvious than others.