Discrimination Lawyers in South Carolina
8
Showing attorneys 1–15 out of 73 attorneys available for your search query.

R. Walter Hundley
Phone: 843-723-1995
Walter Hundley has practiced in the area of workers' compensation for more than thirty years. He has extensive experience in representing the interests of injured workers throughout the state of South Carolina. Mr. Hundley ... » Read more

Turner Padget Graham & Laney, P.A.
Phone: 843-662-8201
Munford Scott is an attorney with the law firm of Turner Padget Graham & Laney P.A. with offices in Florence and Myrtle Beach, South Carolina.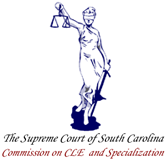 South Carolina Supreme Court Commission on CLE and Specialization
J. Munford Scott Jr.
Board Certified Specialist in Estate Planning Law

Gignilliat, Savitz & Bettis, LLP
900 Elmwood Avenue
Suite 100
Columbia
, SC
29201
Phone: 803-799-9311
Derwood "Dirk" L. Aydlette is an attorney with the law firm of  Gignilliat, Savitz & Bettis, LLP, in Columbia, SC. His areas of concentration include: Discrimination & Harassment; Employment Litigation; Mediation &am... » Read more

Louthian Law Firm, P.A
Phone: 803-454-1200
Rothstein Law Firm, PA
Phone: 864-232-5870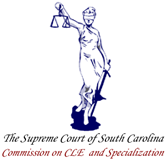 South Carolina Supreme Court Commission on CLE and Specialization
David Eliot Rothstein
Board Certified Specialist in Employment and Labor Law
Ogletree Deakins Nash Smoak & Stewart, PC
Phone: 864-271-1300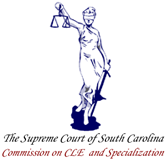 South Carolina Supreme Court Commission on CLE and Specialization
J Hamilton Stewart III
Board Certified Specialist in Employment and Labor Law
Fisher & Phillips, LLP
1320 Main Street
Suite 750
Columbia
, SC
29201
Phone: 803-255-0000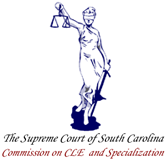 South Carolina Supreme Court Commission on CLE and Specialization
Charles Frederick William Manning II
Board Certified Specialist in Employment and Labor Law
Ogletree Deakins Nash Smoak & Stewart, PC
Phone: 803-252-1300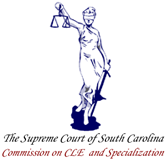 South Carolina Supreme Court Commission on CLE and Specialization
William Lee Duda
Board Certified Specialist in Employment and Labor Law
Nexsen Pruet, LLC
1230 Main Street
Suite 700
Columbia
, SC
29201
Phone: 803-771-8900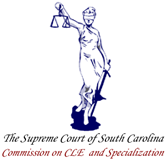 South Carolina Supreme Court Commission on CLE and Specialization
David Eugene Dubberly
Board Certified Specialist in Employment and Labor Law
Ogletree Deakins Nash Smoak & Stewart, PC
Phone: 864-271-1300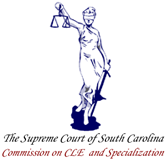 South Carolina Supreme Court Commission on CLE and Specialization
Penny Correll Wofford
Board Certified Specialist in Employment and Labor Law
Ogletree Deakins Nash Smoak & Stewart, PC
Phone: 803-252-1300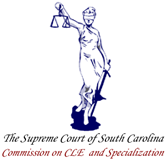 South Carolina Supreme Court Commission on CLE and Specialization
Leigh M Nason
Board Certified Specialist in Employment and Labor Law
Fisher & Phillips, LLP
1320 Main Street
Suite 750
Columbia
, SC
29201
Phone: 803-255-0000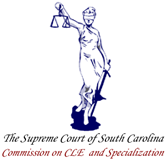 South Carolina Supreme Court Commission on CLE and Specialization
Stephen Carrington Mitchell
Board Certified Specialist in Employment and Labor Law
Nexsen Pruet, LLC
55 E. Camperdown Way
Suite 400
Greenville
, SC
29601
Phone: 864-282-1125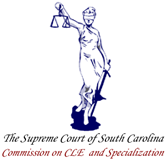 South Carolina Supreme Court Commission on CLE and Specialization
Thomas L Stephenson
Board Certified Specialist in Employment and Labor Law
Turner Padget Graham & Laney, PA
1901 Main Street
17th Floor
Columbia
, SC
29201
Phone: 803-227-4242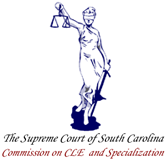 South Carolina Supreme Court Commission on CLE and Specialization
Franklin Grady Shuler Jr
Board Certified Specialist in Employment and Labor Law
Gallivan, White & Boyd, PA
Phone: 864-271-9580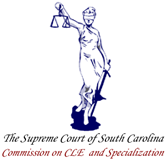 South Carolina Supreme Court Commission on CLE and Specialization
Deborah Casey Brown
Board Certified Specialist in Employment and Labor Law