Consumer Law Lawyers in Illinois
21
Showing attorneys 1–15 out of 45 attorneys available for your search query.

Halunen & Associates
415 North LaSalle Street
Suite 502
Chicago
, IL
60654
Phone: 612-605-4098
Clayton Halunen is the founder of Halunen & Associates, an employment and consumer protection law firm in Minneapolis, Minnesota. He represents plaintiffs exclusively in cases involving employment law, class action litiga... » Read more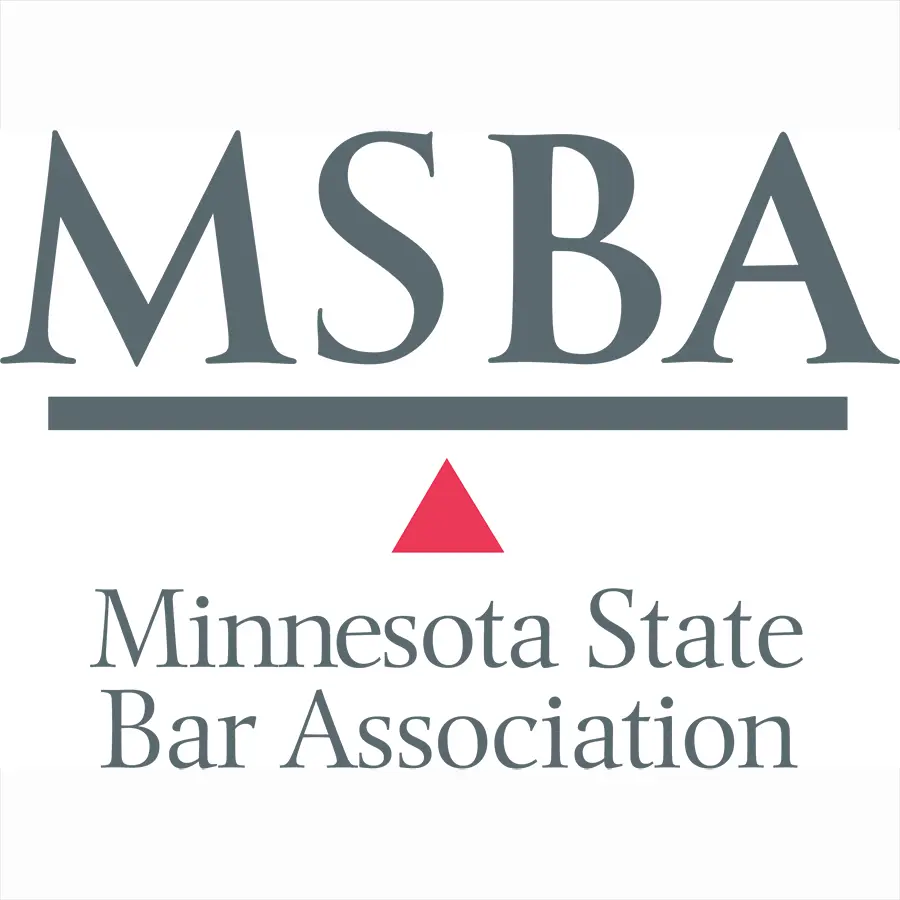 Minnesota State Bar Association
Clayton D Halunen
Board Certified Specialist in Labor and Employment Law

Jackowiak Law Offices
111 W Washington St
Suite 1500
Chicago
, IL
60602
Phone: 312-795-9595
Established in 1996, Jackowiak Law Office has quickly become one of the top trial law firms in the City of Chicago. We have assembled a team of the best legal talent around, and we strive for excellence and perfection in ever... » Read more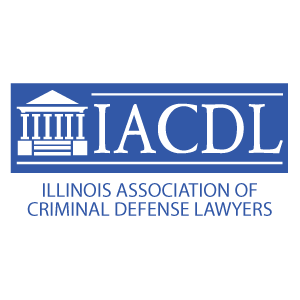 Illinois Association of Criminal Defense Lawyers
Lawrence Victor Jackowiak
Member
National Association of Criminal Defense Lawyers
Lawrence Victor Jackowiak
Member

Marquardt Law Office LLC
318 W Adams St
16th Floor
Chicago
, IL
60606
Phone: 312-945-6065
Adam J. Marquardt is an attorney representing investors in securities litigation claims. He focuses on claims such as unsuitable investments, negligence, and fraud.  In addition to representing investors, his practice inclu... » Read more

Hall, Rustom & Fritz, LLC
The Maxam Building
316 SW Washington St. Sui
Peoria
, IL
61602
Phone: 309-740-4033
Peoria Litigation Attorney Real Estate contracts, loan documents, contracts in general, I have litigated it all.  From that, I gained experience in business organizations, operations, and enforcement of what gives those comp... » Read more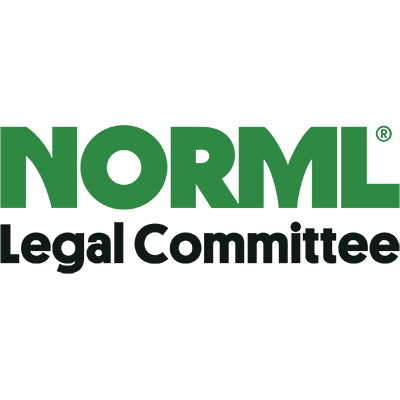 National Organization for the Reform of Marijuana Laws
Thomas Howard
Member

Prime Legal, LLC
222 N Columbus Drive
1507
chicago
, IL
60601
Phone: 312-315-8568
I am an experienced and passionate lawyer with a practice that focuses primarily on intellectual property (trademarks, copyrights, patents and trade secrets), employment, immigration, business law, real estate, compliance and... » Read more
The Consumer Advocacy Center, P.C.
Phone: 312-782-5808
Mounce Law, LLL
1440 N Lake Shore Dr
Suite 29F
Chicago
, IL
60610
Phone: 312-999-0008
Edelman Combs Latturner & Goodwin LLC
120 South LaSalle St.
Sutie 1800
Chicago
, IL
60035
Phone: 312-917-4543
Keogh Law, Ltd
Phone: 312-726-1092
Edelman, Combs, Latturner & Goodwin, LLP
120 S. LaSalle St.
Suite 1800
Chicago
, IL
60603
Phone: 312-739-4200
SmithMarco, P.C.
Phone: 312-546-6539
Philipps & Philipps, Ltd.
9760 S. Roberts Rd.
Suite 1
Palos Hills
, IL
60465
Phone: 708-974-2900
Keogh Law, LTD.
101 N. Wacker Drive
Suite 605
Chicago
, IL
60606
Phone: 312-265-3258
Emerson Law Firm, LLC
715 Lake Street
Suite 420
Oak Park
, IL
60301
Phone: 708-660-9190
Shanfield Law Firm, Ltd.
Phone: 312-638-0819