Elder Law Lawyers in California
31
Showing attorneys 1–15 out of 500 attorneys available for your search query.

Geisler Patterson Law Firm
2600 W. Olive Avenue 5th Floor
Burbank
, CA
91505
Phone: 866-452-9657
Martha is the Founder of Geisler Patterson Law, she has over 30 years' experience in the law.  She was a winning litigator as a Deputy City Attorney.  She decided she wanted more in life than winning trials, and gravitate... » Read more
National Elder Law Foundation
Martha Geisler Patterson
Certified Elder Law Attorney

Evans Law Firm, Inc.
3053 Filmore St.
Suite 236
San Francisco
, CA
94123
Phone: 415-441-8669
Ingrid Evans with Evans Law Firm, Inc., is an attorney in San Franciso, CA. The attorneys at www.evanslaw.com handle the following types of cases:  elder abuse (financial and physical); elder law and estate planning includin... » Read more
National Board of Trial Advocacy
Ingrid Maria Evans
Board Certified Specialist in Civil Trial Advocacy
National Board of Trial Advocacy
Ingrid Maria Evans
Board Certified Specialist in Civil Pretrial Practice
Harris & Plottel, LLP
Phone: 530-893-2882
National Elder Law Foundation
Neil Alan Harris
Certified Elder Law Attorney
National Elder Law Foundation
Melinda Hunsaker
Certified Elder Law Attorney
Thompson Law Ofcs
Phone: 925-935-5566
National Elder Law Foundation
Emily Atkinson Thompson
Certified Elder Law Attorney

Panish Shea & Boyle, LLP
11111 Santa Monica Blvd #700
Los Angeles
, CA
90025
Phone: 310-477-1700
One of the country's leading trial attorneys, Brian Panish has obtained some of the most significant jury verdicts in United States history on behalf of plaintiffs.  His courtroom victories include a $4.9 billion record ve... » Read more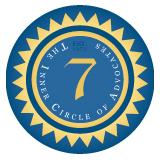 The Inner Circle of Advocates
Brian Panish
Member
Law Office of Black & McGhee
Phone: 760-745-2900
California Board of Legal Specialization
Karen E. Black
Board Certified Specialist in Estate Planning, Trust and Probate Law
National Elder Law Foundation
Karen E. Black
Certified Elder Law Attorney
California Board of Legal Specialization
Ruth A Phelps
Board Certified Specialist in Estate Planning, Trust and Probate Law
National Elder Law Foundation
Ruth A Phelps
Certified Elder Law Attorney
California Board of Legal Specialization
Janis Ann Carney
Board Certified Specialist in Estate Planning, Trust and Probate Law
National Elder Law Foundation
Janis Ann Carney
Certified Elder Law Attorney
San Diego Elder Law Center
Phone: 619-235-4357
California Board of Legal Specialization
Philip Palmer Lindsley
Board Certified Specialist in Estate Planning, Trust and Probate Law
National Elder Law Foundation
Philip Palmer Lindsley
Certified Elder Law Attorney
California Board of Legal Specialization
Ronald William Hillberg
Board Certified Specialist in Estate Planning, Trust and Probate Law
National Elder Law Foundation
Ronald William Hillberg
Certified Elder Law Attorney
California Board of Legal Specialization
Charles Kirkwood Mills
Board Certified Specialist in Estate Planning, Trust and Probate Law
National Elder Law Foundation
Charles Kirkwood Mills
Certified Elder Law Attorney
California Board of Legal Specialization
Dennis Michael Sandoval
Board Certified Specialist in Taxation Law
California Board of Legal Specialization
Dennis Michael Sandoval
Board Certified Specialist in Estate Planning, Trust and Probate Law
National Elder Law Foundation
Dennis Michael Sandoval
Certified Elder Law Attorney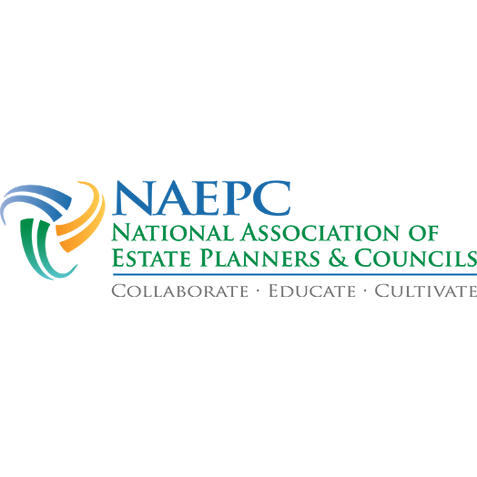 National Association of Estate Planners & Councils
Dennis Michael Sandoval
Accredited Estate Planner®

John M. O'Brien & Associates
Phone: 916-714-8203
Personal injury law firm John M. O'Brien and Associates was formed with one thought in mind: "Justice for injured victims". We handle a wide variety of personal injury cases, ranging from construction site accidents to produc... » Read more

Sevens Legal, APC
Phone: 619-430-2355
Sevens Legal, APC is San Diego's premiere Marijuana defense Lawyers. Our San Diego Marijuana Lawyer Samantha Greene is a certified criminal law specialist in Sourthern California. The Sevens Legal team has over 40 years of co... » Read more
California Attorneys for Criminal Justice
Samantha Greene
Member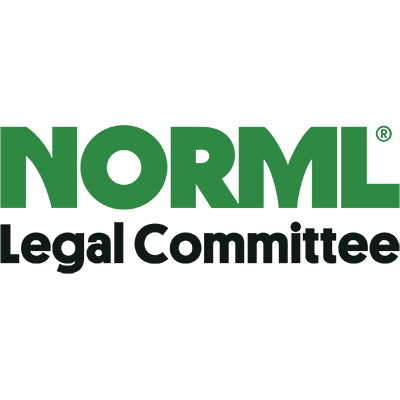 National Organization for the Reform of Marijuana Laws
Samantha Greene
Member