28000092
http://lawyers.lawyerlegion.com/
Jamie Balagia
210-394-3833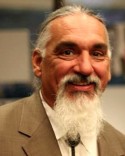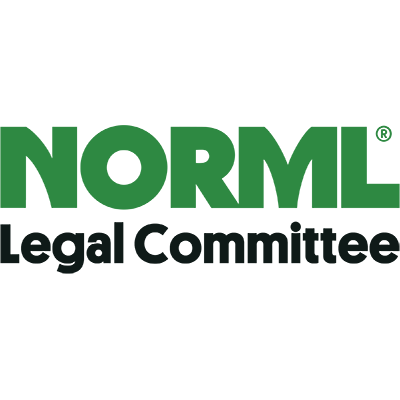 National Organization for the Reform of Marijuana Laws
Jamie Balagia
Lifetime Member,
Legal Committee
DUI Defense Lawyers Association
Jamie Balagia
Charter Member
National College for DUI Defense
Jamie Balagia
Sustaining Member
Colorado Criminal Defense Bar
Jamie Balagia
Member
Texas Criminal Defense Lawyers Association
Jamie Balagia
Member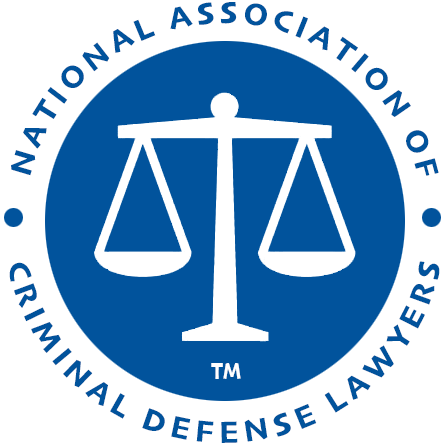 National Association of Criminal Defense Lawyers
Jamie Balagia
Member
About Jamie Balagia
Jamie was born and raised in Austin, Texas and graduated from the University of Texas School of Law and opened his law office in 1992. Jamie was an officer with the Austin Police Department from 1979 until 1990, working undercover during most of his last years. Jamie has a wealth of Law Enforcement knowledge in regard to Traffic Stops, Arrests, Narcotics Investigations, Search Warrants, Drug Traff... read more »
Biography
Jamie was born and raised in Austin, Texas and graduated from the University of Texas School of Law and opened his law office in 1992. Jamie was an officer with the Austin Police Department from 1979 until 1990, working undercover during most of his last years. Jamie has a wealth of Law Enforcement knowledge in regard to Traffic Stops, Arrests, Narcotics Investigations, Search Warrants, Drug Trafficking and the inside workings of the police mindset. Since opening his law practice Jamie has handled dozens of high profile cases and is known throughout Central and South Texas as "the Dude". 
Jamie's websites, the 420Dude site and dwidude.com are primers for young attorneys and police officers, who spend countless hours reading and reviewing what the Dude has to say on drug and DWI representation. Jamie handles drug charges across Texas and has a network of Expert Witnesses and Attorneys that help keep the police as honest as possible.
Jamie has spoken at legal seminars in Texas, Colorado, Ohio and Cancun, Mexico on the hottest topics of interest to trial attorneys. Jamie is a member of NORML.org and is a listed attorney in the NORML Legal Directory, on the Board of Directors of SANORML in San Antonio, is listed in the High Times Legal Directory and writes articles for local magazines in Austin and San Antonio. Jamie appears regularly as a guest on local television and radio news outlets in Austin and San Antonio.
Jamie appeared as a guest on the Alex Jones Show and discussed the emerging Police State attitude in America among law enforcement agencies. Jamie is a dedicated fighter for the United States and Texas Constitutions.
Jamie is a member of the NCDLA, the TCDLA,  the ACDLA, the SACDLA and a Sustaining Member of the NCDD, and the American Chemical Society. Jamie has attained to highest degree of training for attorneys in the Gas Chromatograph and Mass Spectoscopy for both forensic and solid drugs.
Jamie is certified in the SFST program by DOT as a Practitioner and Instructor, is certified as a Breath Test Operator, has obtained a Phlebotomy License and is DRE trained. Jamie regularly co-instructs attorneys nationally in the Standardized Field Sobriety Tests program.
Jamie has offices serving the Austin and San Antonio, Texas areas and has testified as an Expert for the defense in both Drug and Alcohol cases in Texas courtrooms. 
Contact Information
Law Office of Jamie Balagia, P.C.
San Antonio
, TX
78204
www.420dude.com
Phone Numbers:
Office:

210-394-3833

Office:

512-278-0935

Mobile:

512-784-3224

Fax:

210-271-3833
Practice Areas
| Area of Practice | % Focus |
| --- | --- |
| DUI / DWI / Drunk Driving | 50.00% |
| Criminal Defense | 20.00% |
| Drug Crimes | 15.00% |
| Marijuana Defense | 15.00% |
Credentials
Bar Licenses
| State | Status | Year Acquired |
| --- | --- | --- |
| Texas | Member in Good Standing | 1992 |
Work Experience
Position
Duration
Law Offices of Jamie Balagia, P.C.

1992

– present
Austin Police Department

1979

–

1990
Education
| School | Major | Degree | Year Graduated |
| --- | --- | --- | --- |
| University Of Texas | | Juris Doctor | 1992 |
| Texas State University | Criminal Justice | BS | 1978 |
Associations
Position
Organization
Duration
Member
Texas Criminal Defense Lawyers Association

1993

– present
Member
Colorado Criminal Defense Bar

present

Charter Member
DUI Defense Lawyers Association

present

Member
National Association of Criminal Defense Lawyers

present

Sustaining Member
National College for DUI Defense

present

Lifetime Member,
Legal Committee
National Organization for the Reform of Marijuana Laws

present
Send an Email to Jamie Balagia
If your situation is urgent, consider calling this attorney instead of sending an email:
Phone: 210-394-3833