Immigration Law Lawyers in Georgia
4
Showing attorneys 1–15 out of 57 attorneys available for your search query.

Jarrett & Price, LLC
327 Eisenhower Drive
Suite 200
Savannah
, GA
31406
Phone: 912-401-8880
Patrick focuses his practice primarily immigration law.  He represents family members filing on behalf of relatives, whether to assist them in becoming permanent residents or in obtaining various other statuses.  He also re... » Read more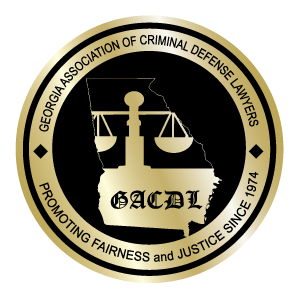 Georgia Association of Criminal Defense Lawyers
Patrick Lee Jarrett
Member

Access To Law, Inc.
Phone: 770-685-1499

J. Britt Thames Attorney At Law
Phone: 478-621-7557
Britt Thames is an attorney focused on Immigration Attorney, Employment Attorney, DUI Attorney, Transportation Attorney (DOT/CDL issues, traffic offenses.). His team also practices with the formation of LLCs and Corporations,... » Read more

A. L. Roberts & Associates, PC
6340 Sugarloaf Parkway
Suite 200
Duluth
, GA
30097
Phone: 770-686-7210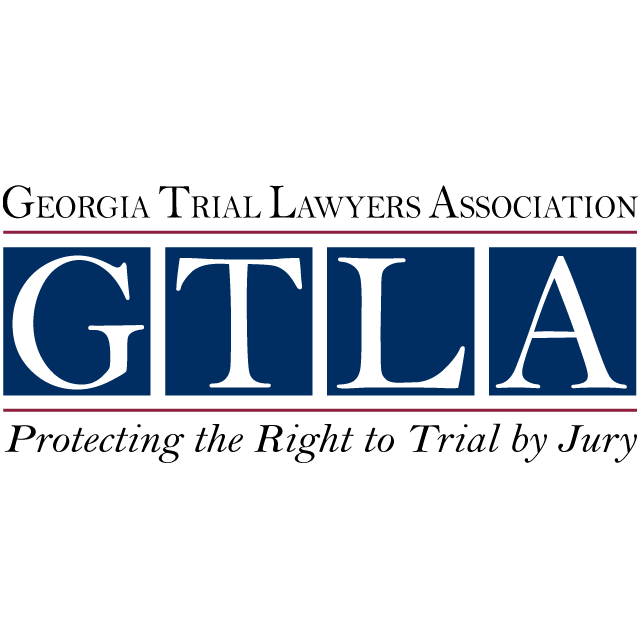 Georgia Trial Lawyers Association
Aundrea Lattressa Roberts
Member

Duffy & Feemster, LLC
Phone: 912-236-6311
Jack Strother is an attorney in Savannah, GA with the law firm of Duffy & Feemster, LLC. His practice is focused on domestic relations, criminal law, and immigration in Savannah, the Costal Empire, and the surrounding are... » Read more

Neera bahl & Associates, LLC
2814 Spring Road SE
Suite 100
Atlanta
, GA
30339
Phone: 770-622-1511

George Handelsman
1401 Peachtree Street NE
Suite 240
Atlanta
, GA
30309
Phone: 770-953-4300

Law Offices of Steffas & Associates
4343 Shallowford Road
H-1
Marietta
, GA
30062
Phone: 404-816-8611

Zhang & Yan, P.C.
2971 Flowers Road South
Suite 265
Atlanta
, GA
30341
Phone: 770-457-5888

Dobson Law LLC
24 Drayton Street
Suite 312
Savannah
, GA
31401
Phone: 912-335-4469

Vann Law Firm PC
47 East Oakland Ave.
P.O. Box 387
Camilla
, GA
31730
Phone: 404-809-2600

The Fogle Law Firm, LLC
Phone: 404-522-1852

Ronald Ehlbert Smith, Attorney at Law
Phone: 404-228-0556

Law Office of Cherie E. Cookorinis, PC
Phone: 770-457-7177

Cohen & Associates
Phone: 770-918-8000