Auto Dealer Fraud Lawyers in Georgia
4
Showing attorneys 1–15 out of 29 attorneys available for your search query.

Lee Consumer Law
Phone: 404-288-4444
Richard Lee is an auto dealer fraud attorney protecting consumers and their legal rights. Serving the DeKalb, Henry, Newton, Rockdale, Walton county area. Member of Georgia Bar since 1979.

Wilmot & Powell, LLC
614 Tift Avenue N.
P.O. Box 7703
Tifton
, GA
31794
Phone: 229-382-9081
Emily Vowell graduated from the University of Tennessee, located in her hometown of Knoxville, Tennessee in 2004. Upon obtaining her undergraduate degree in Marketing from the College of Business, Emily attended the Florida C... » Read more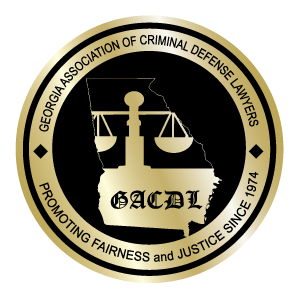 Georgia Association of Criminal Defense Lawyers
Emily Brown Vowell
Member

PARKER EDMONDS, LLP
Phone: 770-765-7899
Kevin graduated Magna Cum Laude from Mercer University's Walter F. George School of Law in Macon, Georgia. While at Mercer, he excelled academically and was ranked among the top ten students in his graduating class. In additi... » Read more

Hurt Stolz, P.C.
Phone: 706-395-2750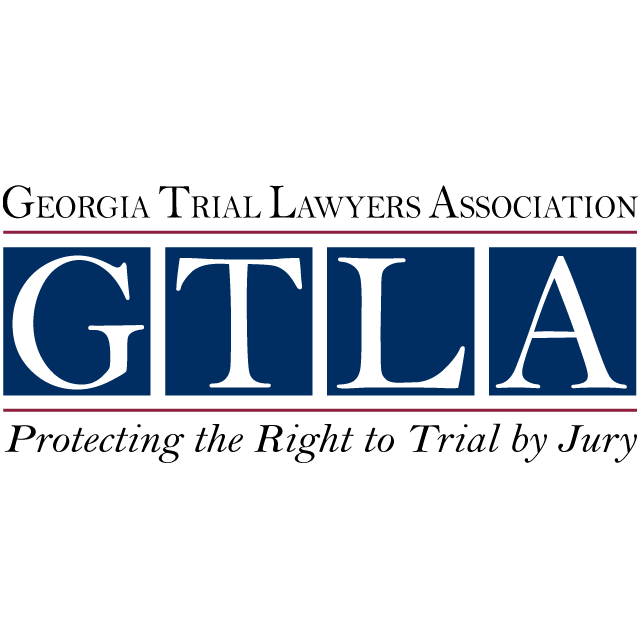 Georgia Trial Lawyers Association
James W Hurt Jr.
Membership Chair and Executive Board Member

Nicholson Revell, LLP
Phone: 706-722-8784

Law Office of A Thomas Stubbs, LLC
755 Commerce Drive
Suite 720
Decatur
, GA
30030
Phone: 404-378-3633

Law Office of T. Michael Flinn
Phone: 770-832-0300

Armor Law, LLC
315 West Ponce de Leon Avenue
Decatur
, GA
30030
Phone: 404-254-0367

Gary Leshaw & Associates
755 Commerce Drive
Suite 800
Decatur
, GA
30030
Phone: 404-601-4130

Skaar & Feagle, LLP
108 E. Ponce deLeon Ave.
Suite 204
Decatur
, GA
30030
Phone: 404-373-1970

Law Office of Sam Levine, LLC
Phone: 404-303-8875

W.R. Nichols & Assoc., PC
5588 Chamblee Dunwoody Road
Dunwoody
, GA
30338
Phone: 800-768-0507

Southeast Consumer Law Group
Phone: 770-973-2599

Richard S. Alembik, P.C.
315 W. Ponce de Leon Ave.
Decatur
, GA
30030
Phone: 404-373-0205

Law Office of Terry Haygood
Phone: 770-609-6945