31000239
http://lawyers.lawyerlegion.com/
Brian C Andritch
559-484-2112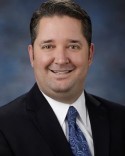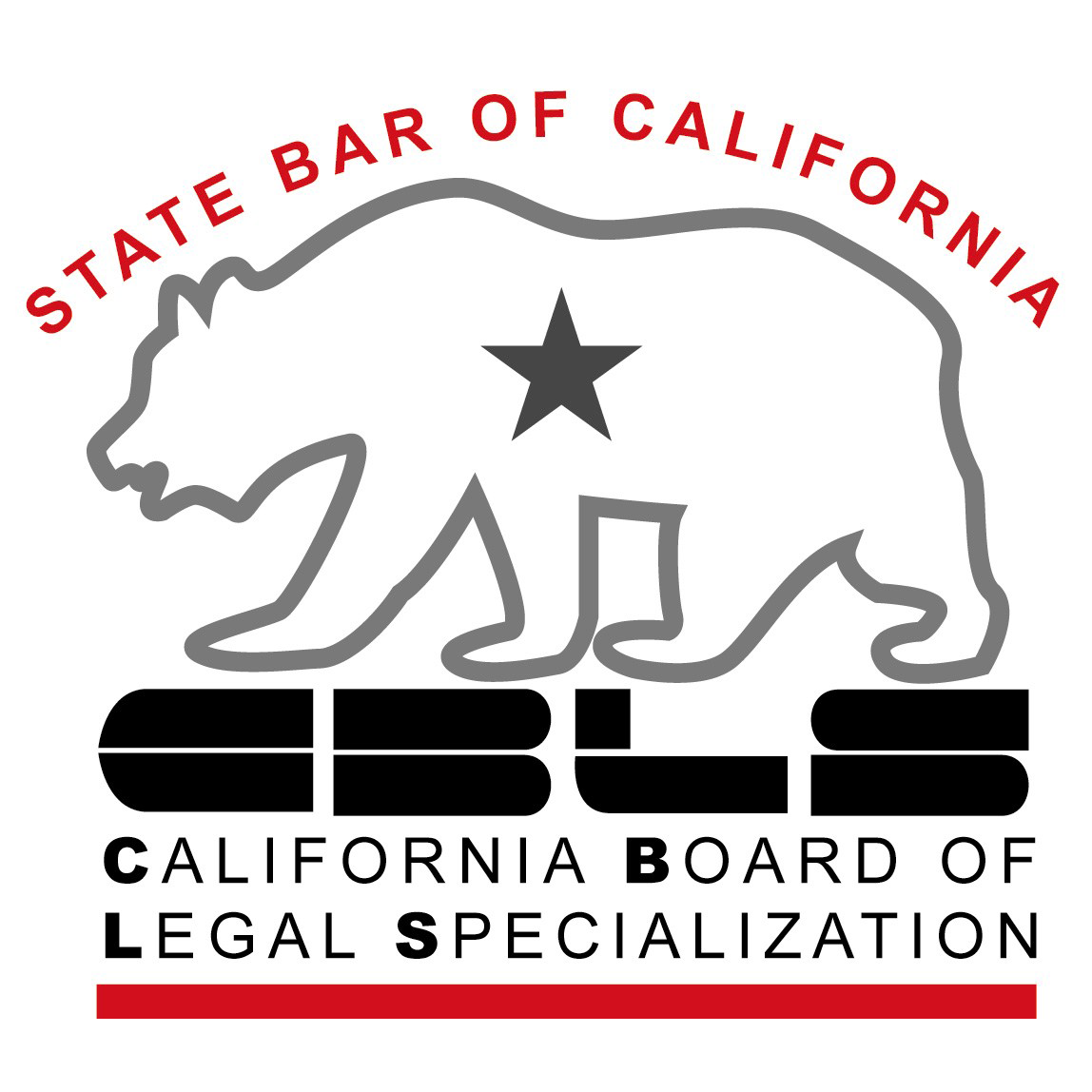 California Board of Legal Specialization
Brian C Andritch
Board Certified Specialist in Criminal Law
About Brian C Andritch
I was born and raised in the California Central Valley. Since 2000, I have been protecting the rights of the criminally accused throughout Fresno County. For approximately eight years I was a Deputy District Attorney in Fresno and served as the President of the Fresno County Prosecutors Association. During my time with the District Attorney's office I gained invaluable insight into how both sides ... read more »
Biography
I was born and raised in the California Central Valley. Since 2000, I have been protecting the rights of the criminally accused throughout Fresno County. For approximately eight years I was a Deputy District Attorney in Fresno and served as the President of the Fresno County Prosecutors Association. During my time with the District Attorney's office I gained invaluable insight into how both sides of the courtroom operate.

Focusing 100% of my efforts towards criminal law and litigation, there is no case too complex for me and my team to handle. Recently, I was included in the list of Northern California's Super Lawyers® Rising StarsSM in 2009, 2010 and 2012.

My dedication to my clients goes above and beyond what is expected. If you should choose to work with me as your Fresno criminal defense lawyer, I will strive to do everything in power to provide you with a positive case result.
Contact Information
Law Office of Brian C. Andritch
Fresno
, CA
93721
www.fresnodefense.com
Phone Numbers:
Office:

559-484-2112

Fax:

559-221-2660

Fax:

559-495-0123
Practice Areas
| Area of Practice | % Focus |
| --- | --- |
| Criminal Defense | 50.00% |
| DUI / DWI / Drunk Driving | 50.00% |
Credentials
Bar Licenses
| State | Status | Year Acquired |
| --- | --- | --- |
| California | Member in Good Standing | 1999 |
Education
| School | Major | Degree | Year Graduated |
| --- | --- | --- | --- |
| McGeorge School of Law Univ of the Pacific | | | --- |
Specialty Certifications
| Certification | Specialty | Accredited Organization | Year |
| --- | --- | --- | --- |
| Board Certified Specialist | Criminal Law | California Board of Legal Specialization | --- |
Send an Email to Brian C Andritch
If your situation is urgent, consider calling this attorney instead of sending an email:
Phone: 559-484-2112