Intellectual Property Law Lawyers in Arizona
48
Showing attorneys 1–15 out of 309 attorneys available for your search query.

Paul Ticen Law
3195 South Price Road
Suite 148
Chandler
, AZ
85248
Phone: 480-646-9382
Paul Ticen Law is an attorney with law offices in Chandler, Arizona. His legal practice is focused on trademark, unfair competition, licensing, personal injury and wrongful death in the state of Arizona. 

Israel & Gerity, PLLC
202 E. Earll Dr.
Suite 440
Phoenix
, AZ
85012
Phone: 602-274-4400
Michael Gerity is an attorney in Phoenix, Arizona. His practice is focused on the following areas of the law:  Commercial Litigation;  Intellectual Property, including trademarks and copyrights;  Business Law;  Chapter 7 ... » Read more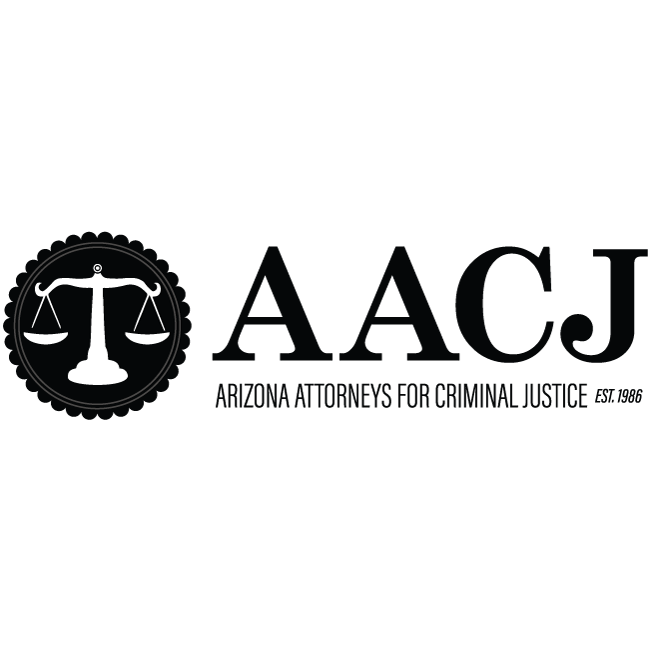 Arizona Attorneys for Criminal Justice
Rhonda Elaine Neff
Member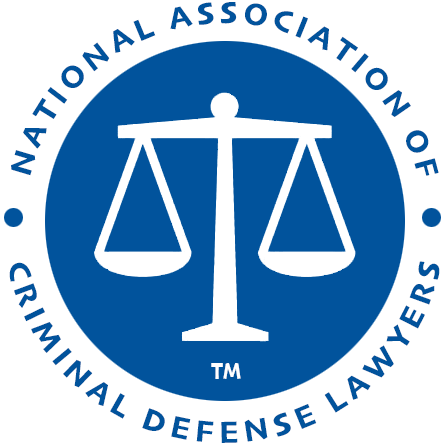 National Association of Criminal Defense Lawyers
Rhonda Elaine Neff
Member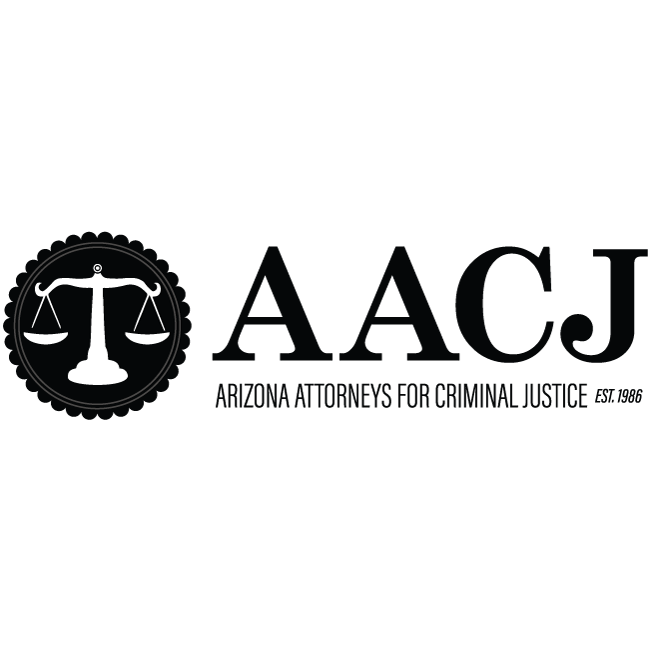 Arizona Attorneys for Criminal Justice
Donald John Ramsell
Member

343 W Roosevelt St
Suite 210
Phoenix
, AZ
85003
Phone: 602-258-1121

1 E Washington St
Ste 1200
Phoenix
, AZ
85004
Phone:

The Ulrich Law Firm PLC
3131 E Camelback Rd
Suite 200
Phoenix
, AZ
85022
Phone: 602-427-4027

14500 N Northsight Blvd
Suite 229
Scottsdale
, AZ
85260
Phone: 480-247-8558
State Bar of Arizona Board of Legal Specialization
Paul A Ramos
Board Certified Specialist in Criminal Law